Zakopane, and more specifically the Tatra Mountains, is easily my favourite part of Poland.
If I think about it, it's the part of the country that reminds me most of my favourite part of South Africa, the Drakensberg; Proper mountains, deep valleys, lush forest, hidden waterfalls!
If anything, while not as tall as the Drakensberg, the Tatra's are even more dramatic; while the Drakensberg forms an escarpment with a plateau, the Tatra's are simply row upon row of high peaks and deep valleys.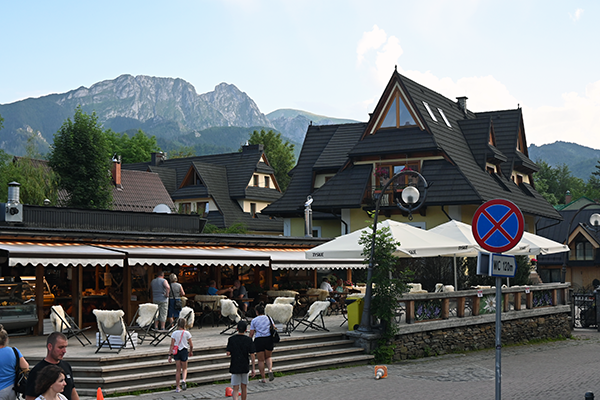 I first visited the Tatra's in 2006, spending a few days there with my girlfriend at the time. We completed an epic all-day adventure up and over Kasprowy Wierch and along Dolina Pięciu Stawów Polskich (The 5 lakes) to the Morskie Oko parking. It was an epic day, with us ending up many miles away from home, and having missed the last bus of the day! Luckily, we managed to get a lift back into town, so it wasn't a complete disaster.
That trip already sealed my love of the area, and the several return journey's we've made over the years do nothing but reinforce those first impressions. It's truly a magical region.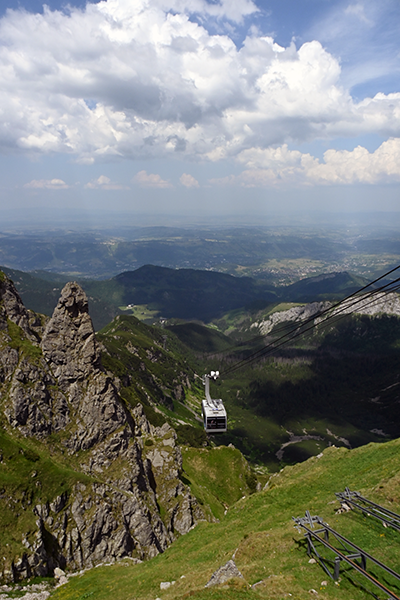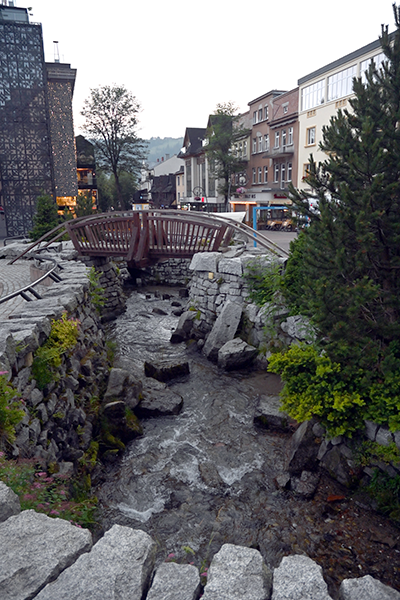 Moving down the mountains, Zakopane itself is a proper tourist hub, whether you visit in Summer or Winter. It's may not be a big town, but it sure is a busy town. It's a perfect base for Summer hiking and Winter skiing, so tends to be full of tourists year-round.
The main street is typical old Polish, very traditional architecture, lots of wood. Beautiful to look at! The majority of shops sell curio's and local produce, and there are plentiful restaurant options for meals.
We tend to stay outside of the town when we visit; the suburbs and surrounding villages provide easy access to the mountains, and you get to avoid the constant press of tourists in the center.
Date of last visit : June 2022
---
Zakopane Attractions
Kasprowy Wierch
Town Center
Morskie Oko
Giewont
Oscypek
Swinica