I'll be honest, my first ever impression of Warsaw was not a positive one. Back in 2006, travelling in from Germany by train, the track passed through some of the roughest and most run down areas I'd seen in a city to date, filled with abandoned buildings, graffiti, and grey as a Winter's day in a Tim Burton film!
My experience in the City centre that first day wasn't too positive either, having been stopped by the Police to prove who I was and what I was doing in Warsaw.
Luckily the language barrier was too great for them to overcome, and after a quick inspection of my Passport, they were content to believe I wasn't a troublemaker, and let me be.
Since then though, my perception of this amazing, modern, multicultural city has flipped 100%. No longer grey and gloomy, it's instead become a vibrant centre of commerce & tourism, with a very welcoming local community. It's also one of the Greenest cities in Europe, with over 20,000 hectares of Parks & Green areas.
We lived in Warsaw from 2011-2013, in the Saska Kepa district (which, if you don't know Warsaw at all, is to the East of the Town Centre, just over the river). The district itself is one of the most beautiful in town, dominated by the National Stadium, and with one of the largest and most natural parks on our doorstep (Park Skaryszewski).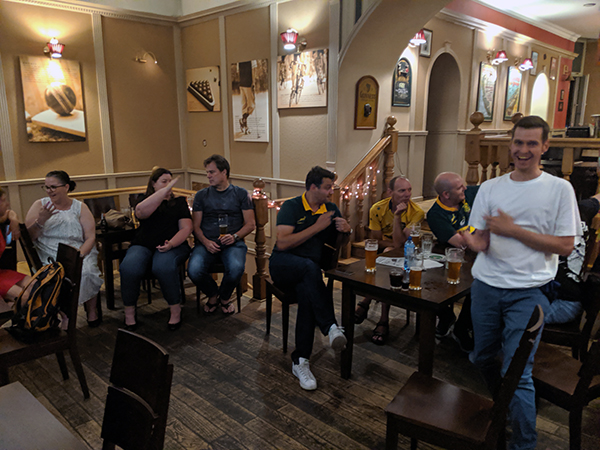 I was also lucky enough to spend those two years working at one of Warsaw's finest Hotels – The Bristol. Steeped in history itself, it was one of very few buildings to survive WWII intact, and is a beacon of luxury and style. If you have a chance, pop into the Bristol Cafe, or head inside to the Column bar, and enjoy a cocktail in one of Warsaw's most iconic locations.
Those 2 years are filled with great memories, not just of the place, but also of the people. Because no City is just a place, is it?
The people of Warsaw are a unique breed – you only have to look back through the last 100 or so years of history to begin appreciating that – From the Uprising of '44, to the fact that they rebuilt pretty much the entire city after the war; they're passionate about their city and their country, and they have every reason to be proud of what they've achieved.
The Old town is in wonderful condition, and is definitely a must see. Iconic buildings such as the Royal Castle, The Presidents palace & the Bristol Hotel are just some of the attractions you'll see while walking the cobbled streets.
The Town Centre (New Town) is also a great place to visit these days – if you're not visiting the monolithic sculpture that is the Palace of Culture & Science, there are a wide selection of Ultra-modern shopping centres to choose from, and the transport network around town is incredibly efficient.
All things considered, Warsaw is one of my favourite cities in Europe. It's clean, it's green, it's welcoming, it's attractive, and it's a great mix of modern & historical. Really, what's not to like?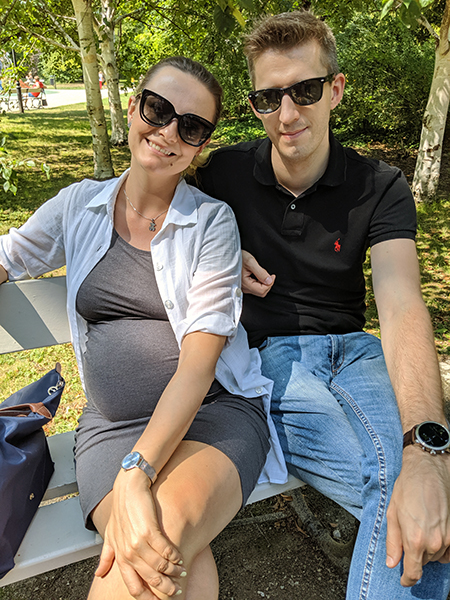 ---
Warsaw Attractions
Palace of Culture & Science
Park Skaryszewski
Lazienki Palace & Park
Stadion Narodowy (National Stadium)
Warsaw Old Town