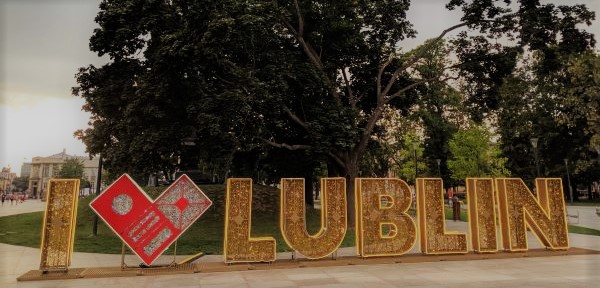 Lublin is one of Poland's oldest cities, and is easily one of its most beautiful. It's also my wife's home town, so happily we have reason to visit every time we go to Poland on holiday.
Situated 100 miles South East of Warsaw, it is a fairly large city, and once served as the Capital of Poland. Today, it is a University town, with up to a third of its residents being students at one of the two large universities. This also makes it culturally diverse, and very welcoming of foreigners and tourists.
Lublin's old town is beautiful; Colourful, well-maintained, pedestrian friendly, full of pubs and cafe's, and with many accessible historical attractions (you can read more about these in the Attractions section below).
Probably the most famous attraction though is Lublin Castle - situated on a hilltop just outside the gate to the old town proper, it's am imposing, palatial building. I'm not sure you'd call it beautiful, but it is quite spectacular!
Lublin also has a vibrant, and well developed New Town - running West from the Cracow Gate (defintely worth seeing too!), a pedestrianised throughfare packed with Bars, restuarants and Cafe's, leads to a open square with a large water fountain, great for kids to splash about in! This part of town has changed a lot since I first visited, all for the better!
Further along the road is Ogrod Saski (Saxon Park), a large green area, and around the corner is the Lublin Plaza Shopping Center.
It must not be forgotten though, that while Lublin is a vibrant and thriving city, it also has a darker history. A stark reminder of this history can be found just outside of town, at the Majdanek Concentration Camp.
Originally built as a forced labor camp, it nevertheless had 7 gas chambers and 2 gallows; Hosting up to 150,000 people until it's liberation in 1944, an estimated 78,000 were executed here in less than 3 years.
In conclusion, Lublin may not be the first name on anyone's to-do list when considering visiting Poland, but it really could be, and maybe even should be!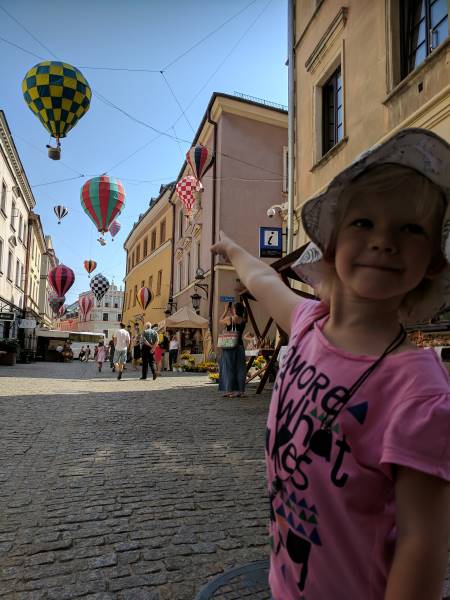 ---
Lublin Attractions
Lublin Castle
Lublin Old Town
Ogrod Saski
Majdanek State Museum
Multimedia Fountains
Trinity Tower